____________________
A well-designed program is worth the effort and investment as it returns value in many ways:
At the program level and behavior-specific level

In the short term and long term

Directly and indirectly

Quantitatively and qualitatively
To ensure success, a measurement plan is a critical element in the design phase of your program. It requires identifying the objectives and KPIs of the program as well as how they will be tracked.
____________________
Here is how your tree should look:
The roots: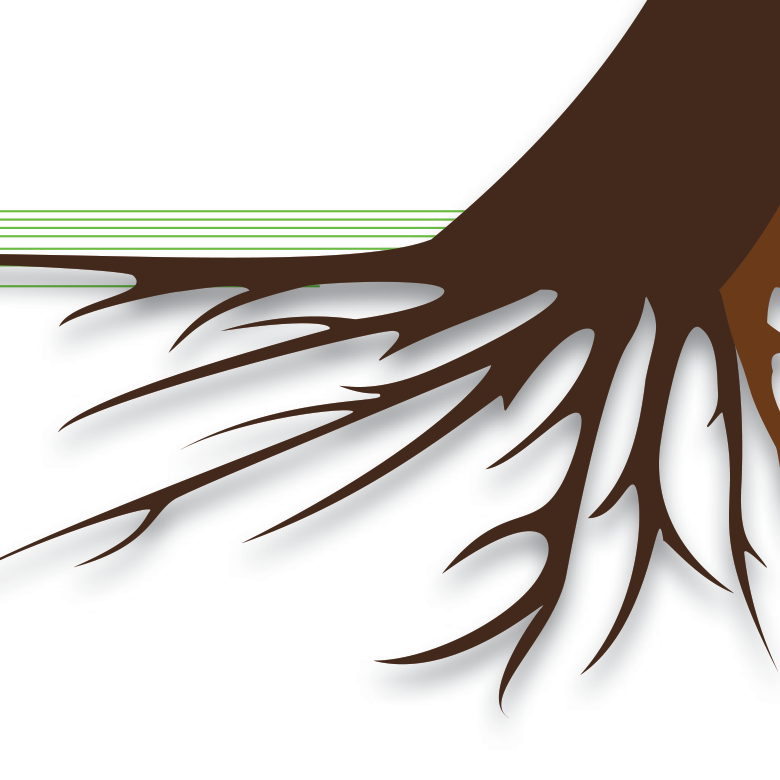 Roots are the pillars of your program, and the foundational elements that hold up the rest of your work. Just like the roots of a tree, without these the long-term health of the program is in jeopardy:
Customer lifecycle optimization

Behavioral economics to drive behaviors

Gamification

Equitable value exchange

Audience smart engagement - targeted/triggered and next best action

Data-driven engagement

Transactions + relationship
The trunk:
Long term, program level objectives are the trunk of your program. They are the north star, the metrics by which you define your program's success and they lead directly to the roots you have established:
ROI

Lifetime values

Retention

Customer satisfaction/NPS
Branches and leaves:
Short term engagement categories are the branches of your program. They connect desired customer behaviors to your long-term objectives and provide incremental milestones to achieve your program goals. Leaves are the individual behaviors that lead to short-term success:
Branch 1 - Core transactional KPIs:
Purchase continuity

Increased revenue

Increased frequency

Increased ticket average

Auto renewal/recurring order
Branch 2 - Upsell/cross-sell KPIs:
Purchase across categories

New product trial/purchase

Product/service bundles

Product mix optimization (private label/higher margin)
Branch 3 - On-boarding:
Online portal activation

App download

Profile completion

Survey completion

Online/Auto bill pay

Product/service education

Initial brand engagement
Branch 4 - Relationship building and program activity:
Web activity - log-in frequency, time-on-site

Earning and redemption

Content consumption

Gamified challenge completions

Survey and poll completion

Social engagement

Advocacy - testimonials and referrals
Branch 5 - Channel/B2B loyalty behaviors:
Create/nurture customer relationships

Build customer database/profiles

RFM scores

Data sharing

Training and certification

New product launch

Early commitments

Rebate/incentive optimization
The watering can:
Trees can't grow without water, and your program can't grow without funding and investment. Plan your program budget to hit these key factors:
Funding for a living program

Content and engagement cadence

Push/pull - communications

Funding for equitable value exchange

Funding for continual reenrollment
The pruner: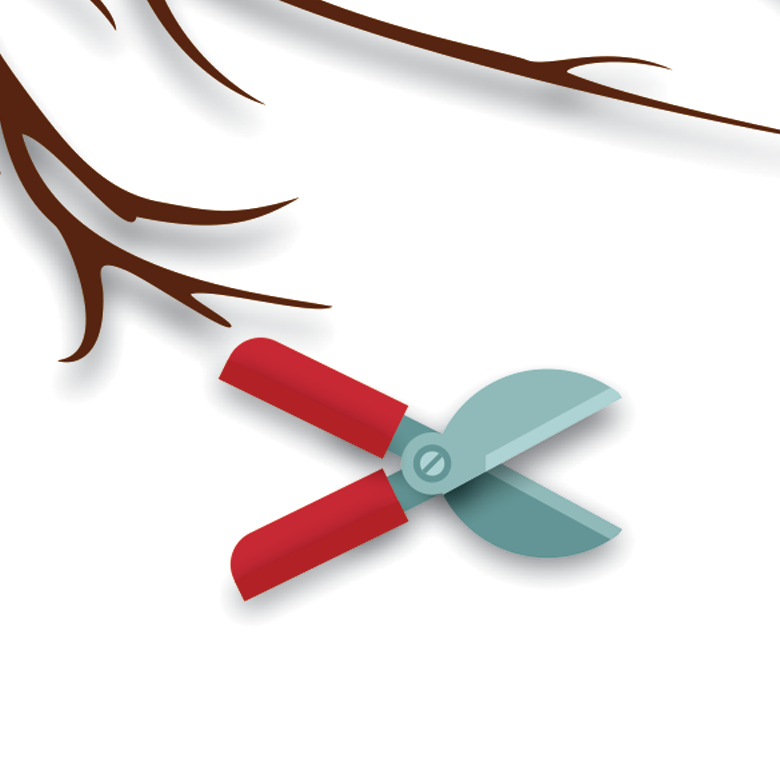 Growing a healthy tree means periodically trimming branches and leaves that no longer provide nourishment to the rest of the plant. As your program continues, remember to monitor, adjust and evolve:
Continual program improvement

Leading indicators

Enrollment and activation

Initial engagement

Earning and redemption

Survey and customer service inquiries
The fruits of your labor: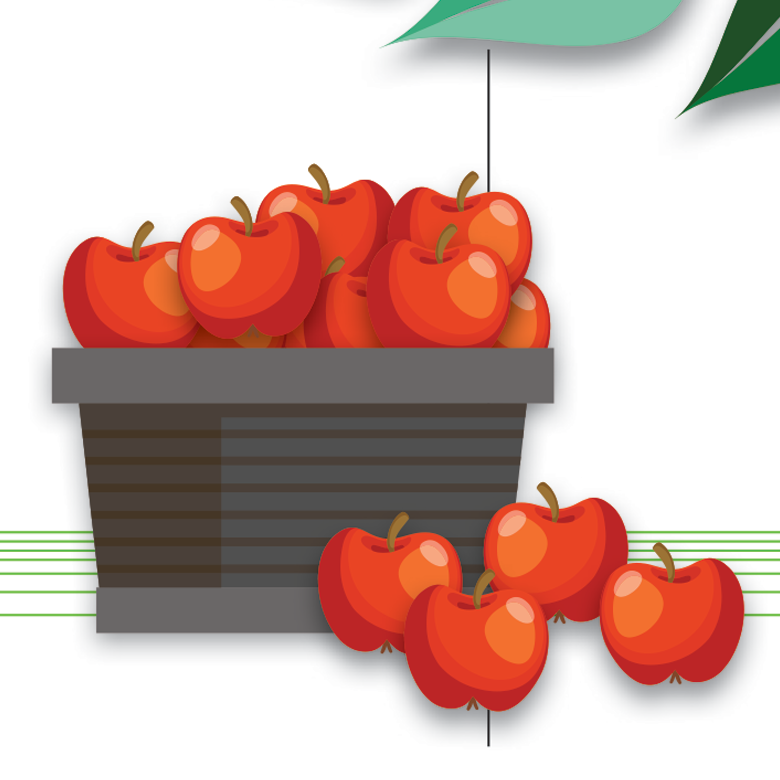 By starting at the roots and moving up the trunk to your branches and leaves, you'll have a healthy customer loyalty program that delivers continual short and long-term results aligned with the core values of your company. With appropriate funding and continual adjustments to business and market-driven forces you'll reap the rewards of your efforts for years to come.
____________________