Gamification for Financial Services: Five Key Benefits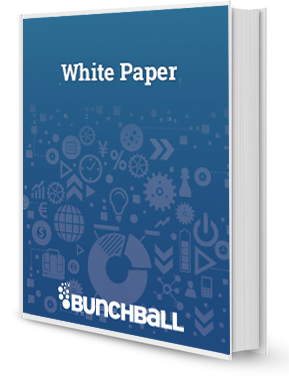 Across the financial services industry, companies are searching for new ways to cut costs, reduce churn, and improve profitability. Increasingly, savvy institutions are turning to gamification techniques that integrate game mechanics into non-game services and processes to drive up adoption, participation, engagement – for customers and employees alike.
A particularly compelling, dynamic, and sustained gamification experience can help you accomplish a variety of mission-critical business goals. Download our free white paper to learn some of the key strategies that can help your organization more effectively transition branch customers to online banking, broaden the scope of activities they perform online, educate them on financial topics, and strengthen their loyalty – as well as improve employee productivity. Get your free copy now!